Skip to Content
Career Opportunities at Apex Pest Control in Sacramento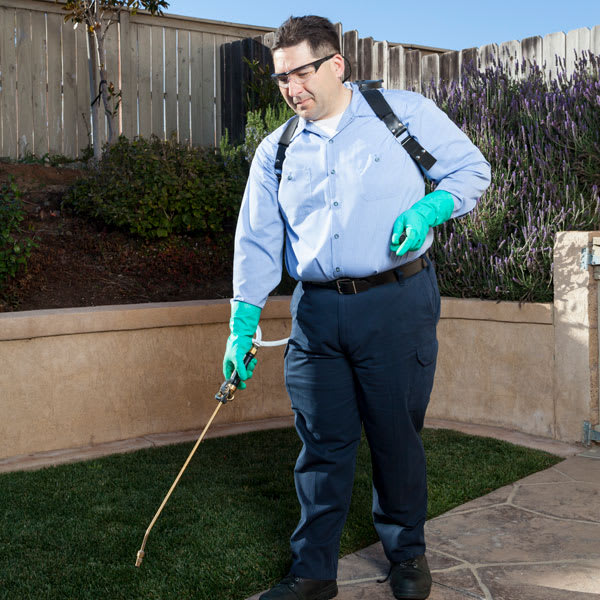 Employment With APEX Pest Control Inc.
Apex Pest Control Inc. is always looking for quality individuals to join our staff. Our Branch II licensed route technicians earn an average annual salary of $40,000 – $55,000. Our paid benefits include medical, dental, 401K, sick leave, and vacation leave.
If you think you have the credentials and ability to be considered for our team, please contact our office at 916-362-9294.
Particular Homeowners Deserve APEX Pest Control Call Today for an Estimate