Skip to Content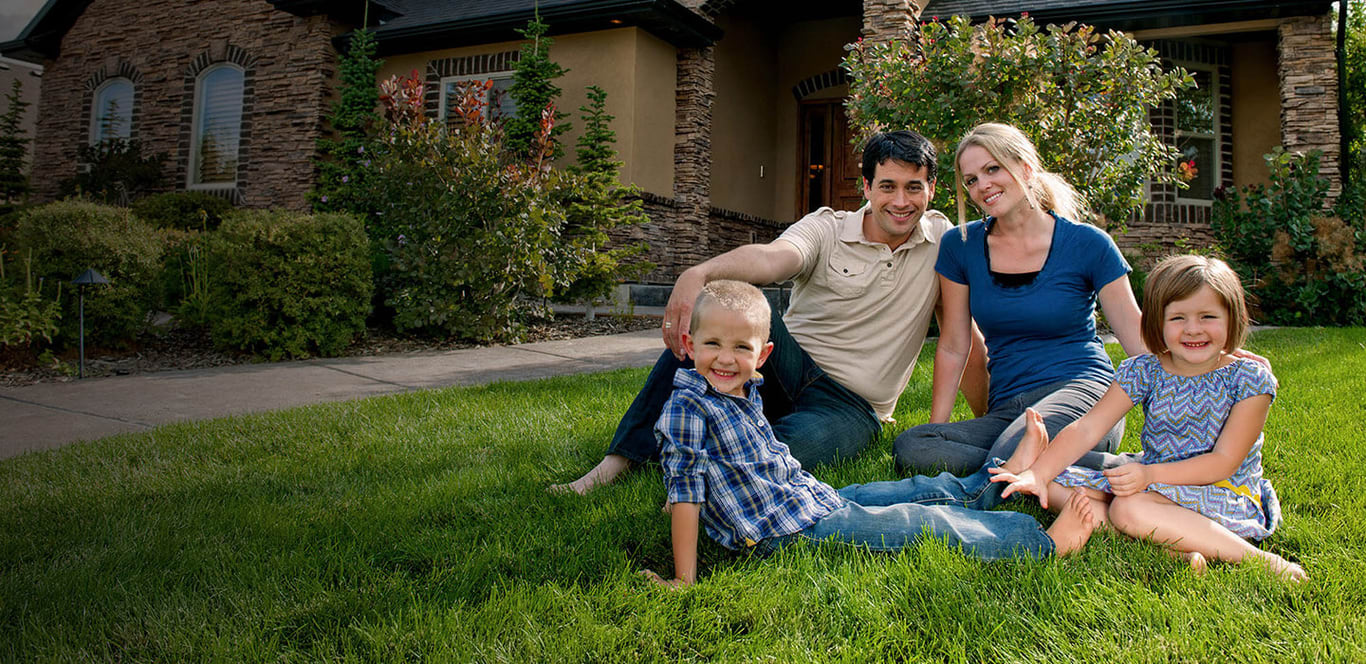 Particular Homeowners Deserve APEX
Quality Pest Control Since 1978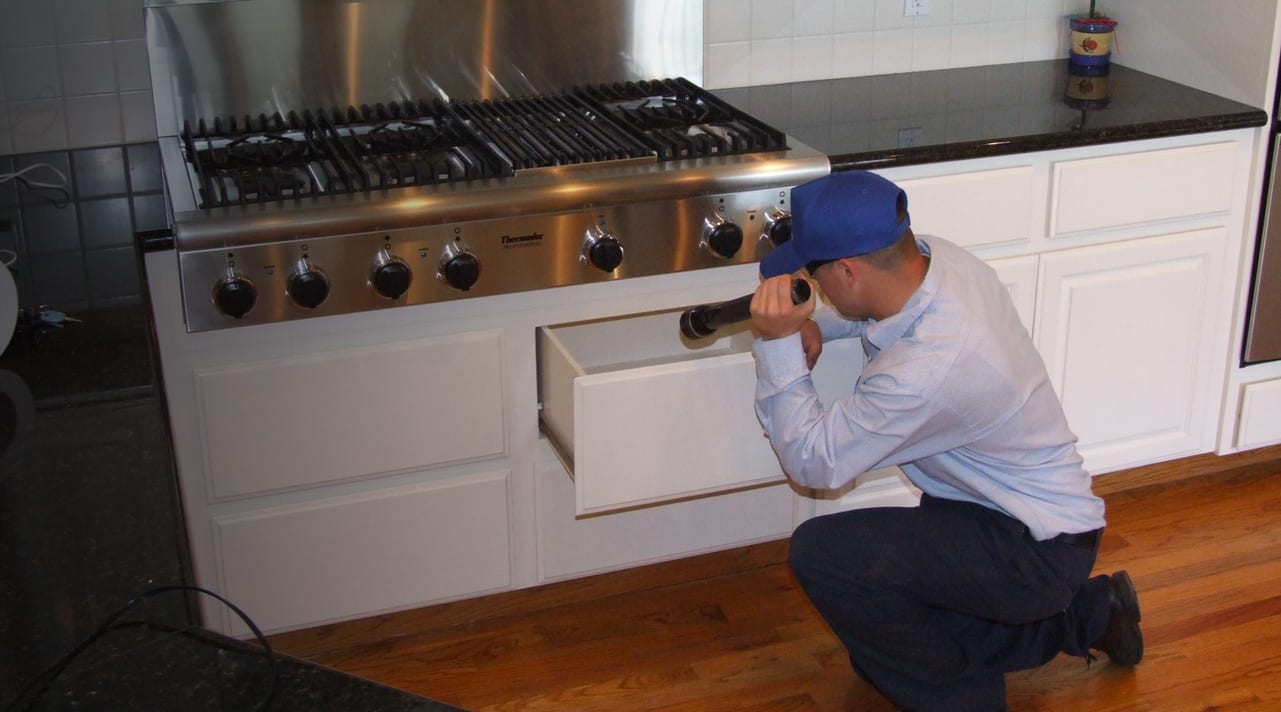 Particular Homeowners Deserve APEX
Quality Pest Control Since 1978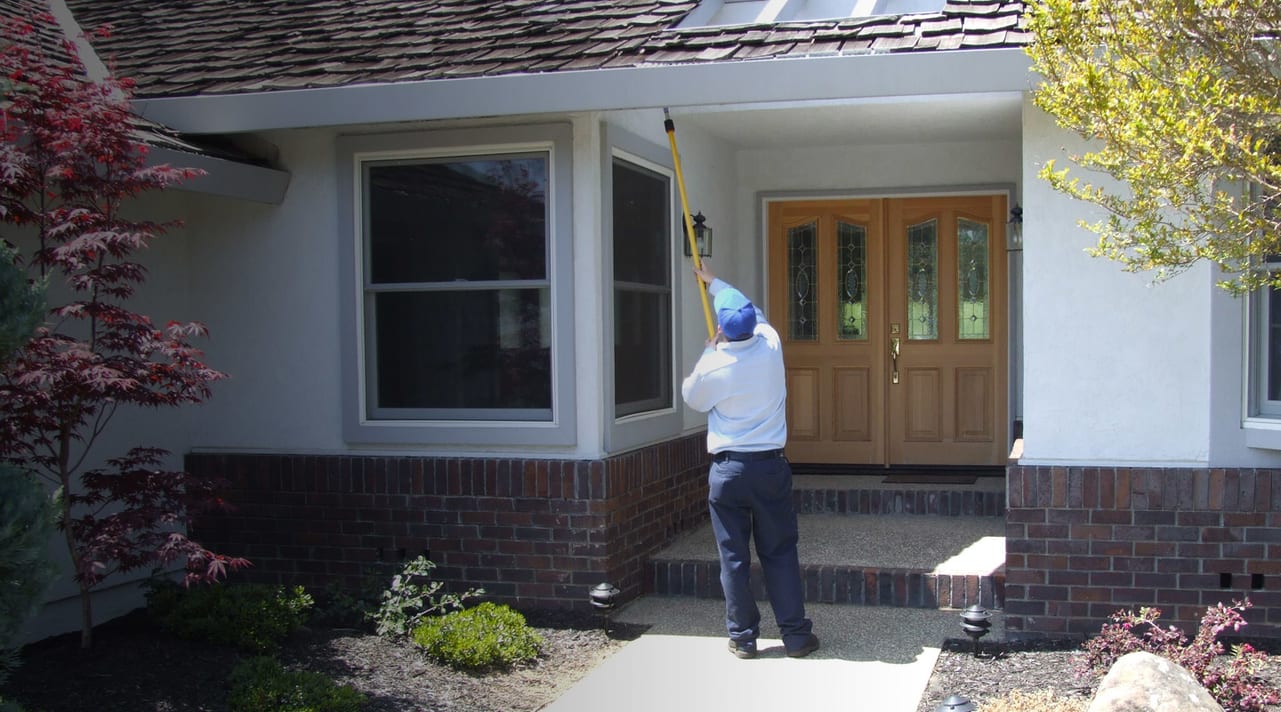 Particular Homeowners Deserve APEX
Quality Pest Control Since 1978
Licensed and Insured Pest Control in Sacramento, CA
Apex Pest Control has been providing quality pest control services at competitive rates in the Sacramento, CA area for more than 40 years. Our technicians are state-licensed, bonded, and insured. They receive continuing education and training throughout the year to insure that our customers are provided a top notch service. Our customers deserve to live in their homes without worrying about pests invading. Contact Apex Pest Control today.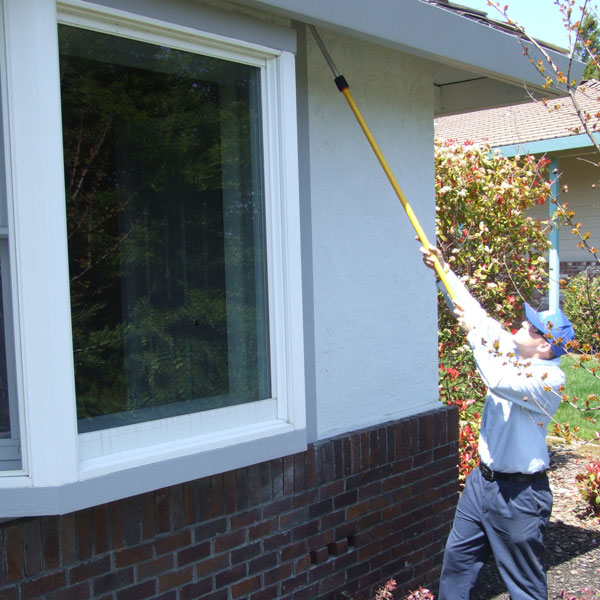 Quality Residential Pest Control Services
Homes in the Sacramento area are exposed to various pests throughout the year. While some might just be an unsightly nuisance, others feed on wood, drywall, and similar materials, leading to significant damage and costly repairs if not dealt with by trained professionals. The licensed and trained staff at Apex Pest Control is experienced in identifying and diagnosing pest problems and offering affordable solutions to protect your home and family. Call us for:
Choose A Service That is Right For You
Every pest infestation is unique in its own way. The type of pest, the environment they're attracted to, the landscape around the home — all of these conditions play a role in a pest problem. Apex Pest Control offers various services to meet the different needs of homeowners and productively treat each situation. We offer specials, including a discount coupon for new homeowners and reduced pricing for seniors. Our service programs include:
On-Going Maintenance Program
This schedule of monthly or bi-monthly visits is designed to keep your home pest-free year-round. The initial visit treats the inside and outside of your home. Follow-up visits focus on the exterior of the house to keep you pest-free.
One-Time Pest Service
Sometimes, a one-time treatment around the barrier of your home is enough to take care of your pest problem. With a thorough inspection, our team can provide a suitable recommendation.
Testimonials
We have been a customer of APEX since purchasing the family home from my mother's estate, the past 10 years. My mother was a customer of their's for many years prior to that. They are always willing to go the extra-mile for us, whether it's bugs, rats, or other creatures. The administrative staff is wonderful to work with over the phone, and we love our onsite technician. Great job APEX Pest Control!!! Keep doing what you're doing.
They're punctual, very thorough on 1-21 I forgot to unlock my gate Michael couldn't treat my backyard so on 2-4 Jeff the owner called and sent Michael out on 2-5 to treat my backyard my point is I never called Apex because it was my fault but Jeff took the responsibility and courtesy to treat my backyard now that's what I call service Thank you Apex.
This is my first Yelp review and Apex Pest control is most deserving. I called Apex around 11:30am today to talk about dealing a wasp problem near my garage roof. This was the 5th company I've called. I wished I called Apex first. Jeff (He took care of the problem in such a short time, I hope I have the right name) was at my home within 30 minutes. He found the wasp nests and took care of them in short order. He went above and beyond.
Finally broke down and hired a pest control service. Was referred to Apex by my neighbor, Barbara.
Jared was prompt, efficient and thorough. No more ants or spiders, and the best part was he removed all of the webs on the outside of the house, as well as the garage!
I started getting a roach problem which I hadn't had in 20 years. They came out sprayed and I found hundreds of dead roaches outside. Excellent consultation and work. I plan to keep on using them.
CONTACT APEX PEST CONTROL TODAY
Schedule Your Pest Control Services Today
Since 1978, homeowners in the Sacramento area have relied on Apex Pest Control to keep their property pest-free at affordable rates. In addition to our reliable services, our team will spend time educating you and your family about steps you can take to minimize pests in your home. Being aware of circumstances and environments that attract pests in the first place is half the battle! Contact our team for an estimate on licensed and insured pest control today.